I backed this on Kickstarter
You did already pledge on Kickstarter and want to finalize your data for receiving your reward.

Register / Late Pledge
I haven't pledged for the game on Kickstarter then but I want the game now.
Register now for a late pledge
Late pledge:
I want to buy it
You missed the Kickstarter or just want to buy the game.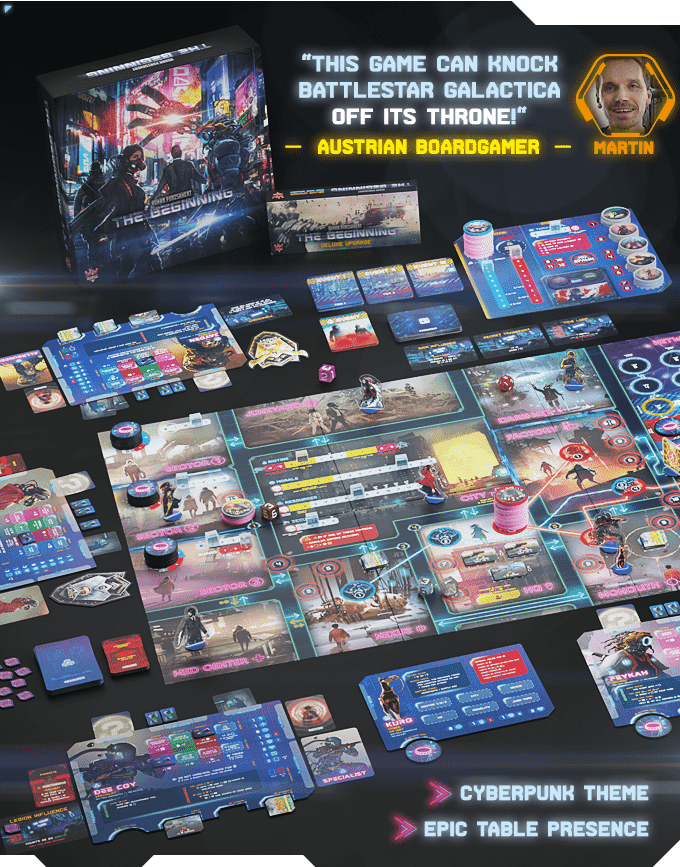 Visit the original Kickstarter campaign
Take a look at all the products waiting for you here.
<!img src="/assets-beginning/product_overview_EN.jpg">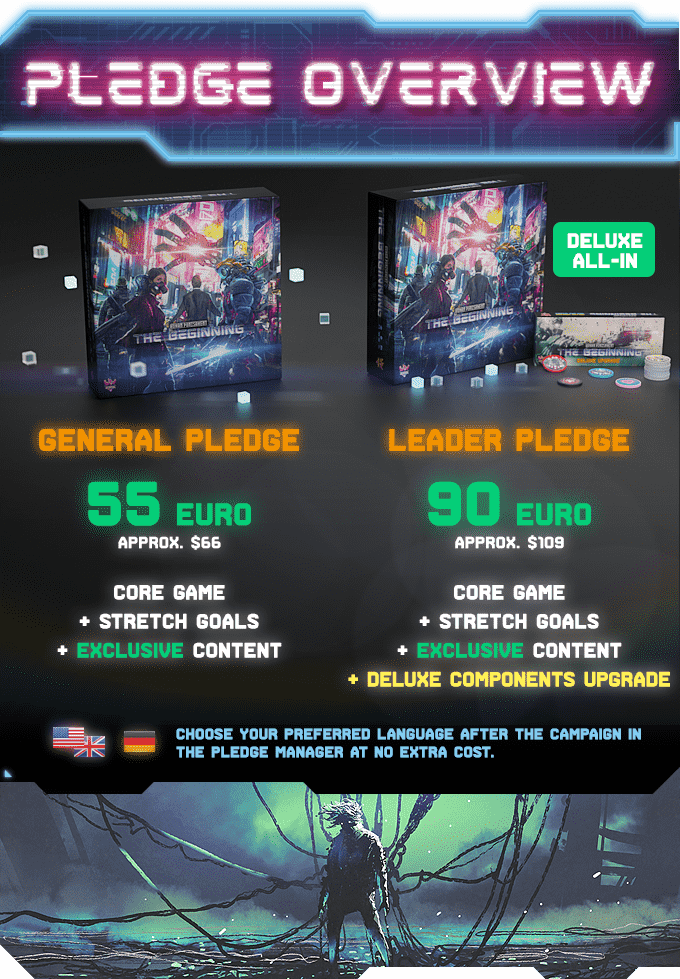 Visit the original Kickstarter campaign